100% Sea Island Cotton HT
Nm. 3/100.000 – Nm. 4/100.000
As always, our staple is the indisputable quality of Sea Island cotton. Starting from there, we imagine, we experiment, we design. That is what we did to produce our Sea Ice: the crepe version of a great classic.
With its fibres reaching up to 40 millimetres of lenght, the Sea Island cotton lends itself to an infinite number of ways to work with it. To pull them off a hefty dose of creativity is needed and, most of all, that technical expertise that may only be acquired through years of constant practice.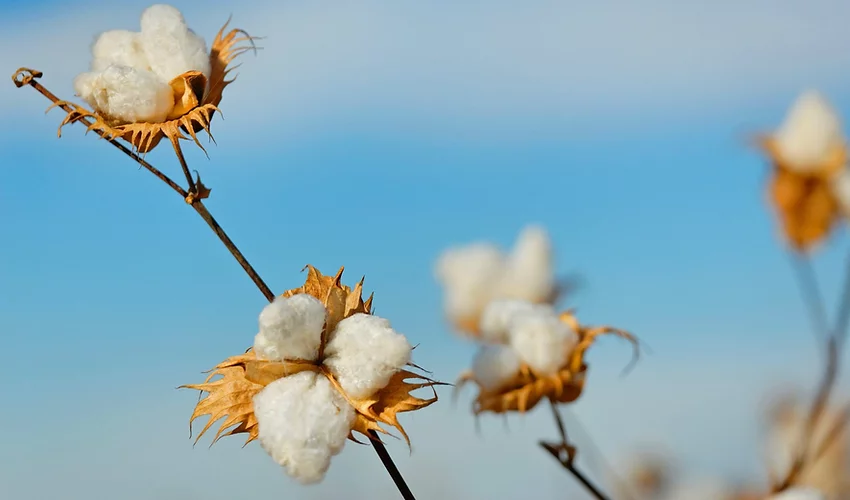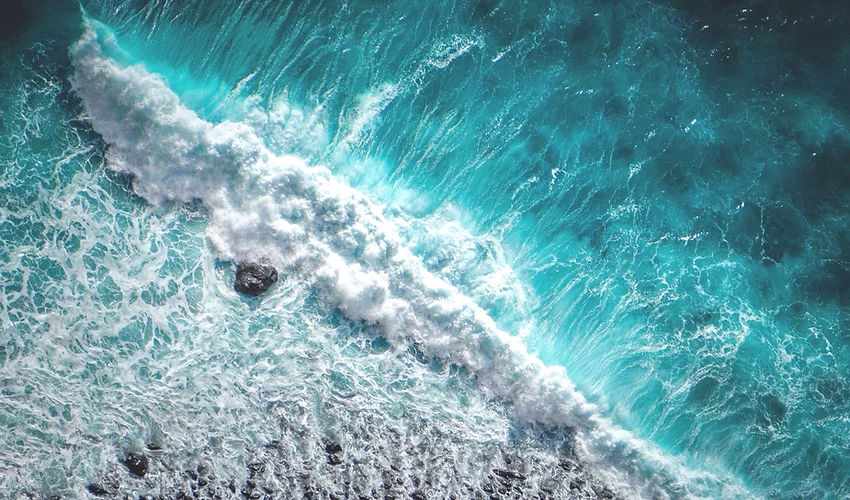 To further enrich our offer of Sea Island cotton yarns, we have created a yarn different from any other. Its main feature is the crepe hand-feel, which makes it very crisp and, as such, incredibly well suited for the summer season.
Every single stage of the Sea Ice production takes place in Italy, in our production department in Vicenza. This way we are able to guarantee our clients a carefully supervised product, crafted with care by the expert hands of our team members.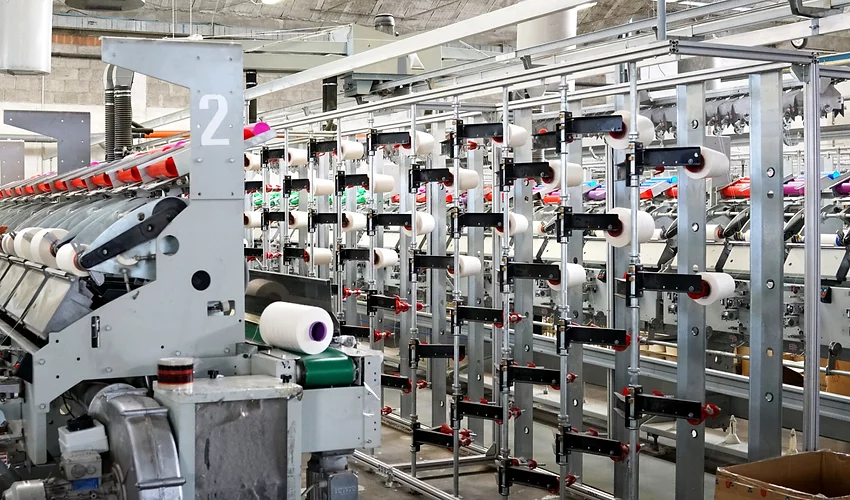 From the combination of the best cotton of the world and innovative and 100%-made-in-Italy manufacturing, one can expect no less than a truly exceptional product. Just as precious as the others, this yarn is the lightest and coolest of the whole Vivere Sea Island range: it is almost like a taste of a Caribbean summer.
Thanks to Emilcotoni's creativity and a production process carefully supervised first-hand, we managed to create the Sea Ice, a product which reinvents the Sea Island and offers new and interesting perspectives on it.