52% Sea Island Cotton – 48% Seta
Nm. 2.000
Raw material quality and high-technology are perfectly combined in this voluminous but, at the same time, extremely light yarn.
A fibre as amazing as the Sea Island also had to be very versatile. The best proof of this is the Shapeland. In such a wide-range offer as our project Vivere Sea Island, we had to include a yarn such as the Shapeland, born from the union of the Sea Island cotton and the highest-quality mulberry silk.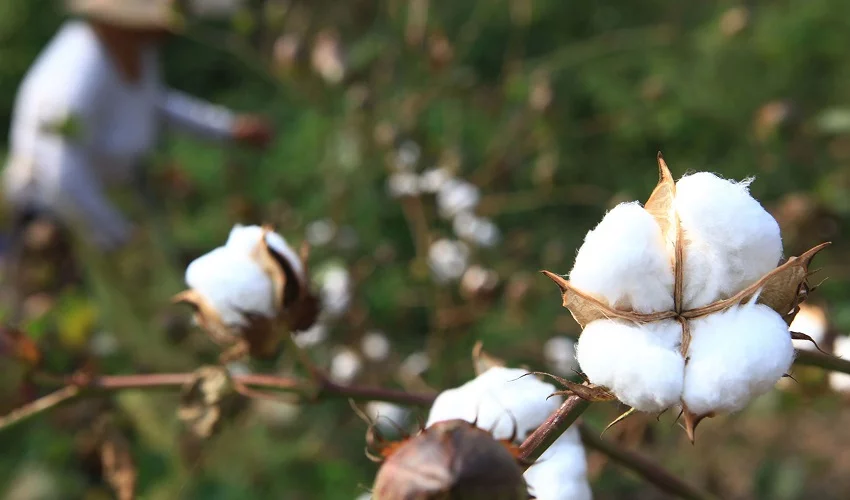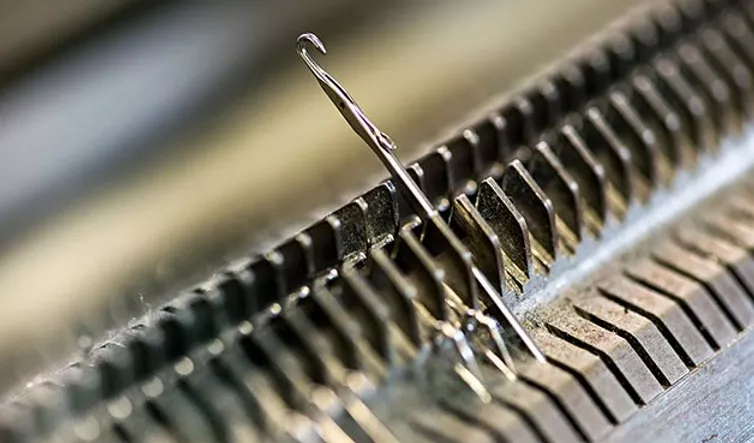 With the incredible quality of its raw materials, this yarn is proof of Emilcotoni's ongoing research and its ability to utilize the most recent technologies to create new, surprising items.
Thanks to the introduction of a new tool, the air-spun yarn, created on hollow-spindle machines, we are able to cover even the finest lenghts. This way our Vivere Sea Island project is forever enriching and completing itself, in order to fulfill any needs our clients could have.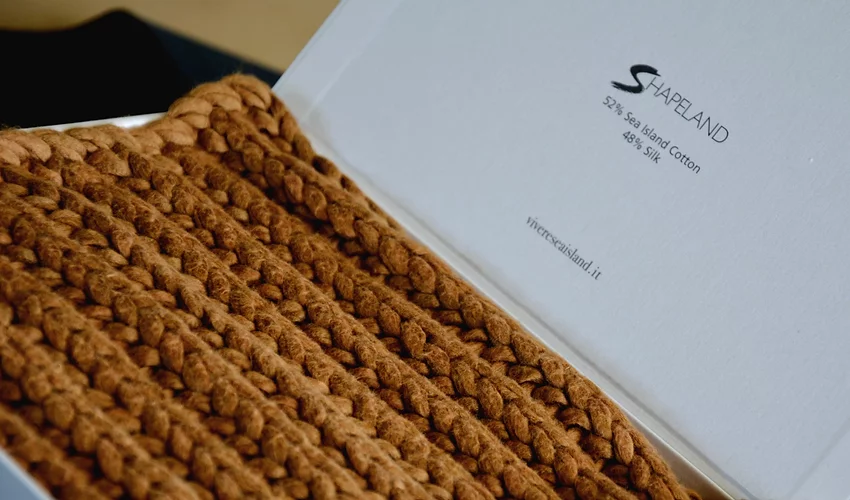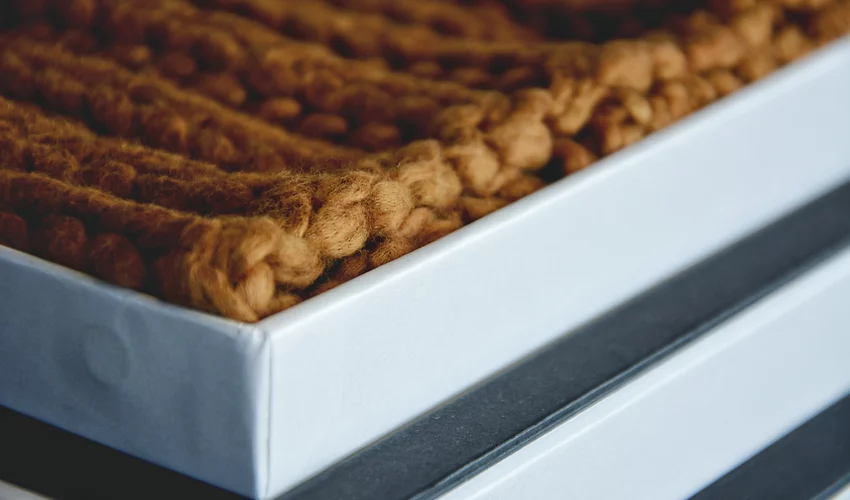 The end result is a yarn which is soft and voluminous, all while mantaining as its primary feature an incredible lightness. The credit for this exceptionality has to go to Emilcotoni's experience in the field of knitwear and to the intrinsic qualities of the raw materials used.
Thanks to our well-established know-how, we at Emilcotoni have been able to create the first fancy yarn made from Sea Island Cotton.