50% Sea Island Cotton – 50% Lana Merino 16,5 micron
Nm. 2/37.000
Cotton for winter? Sea Wool is the answer. A product with incredible characteristics, in which the noblest of cottons is combined with the precious Australian Merino wool.
A measure of the quality of a product is its versatility, an area in which Sea Island knows no rivals. Thanks to its very long and extremely fine fibres, this variety of cotton is suitable for being spun in blends with the noblest fibres of animal origin.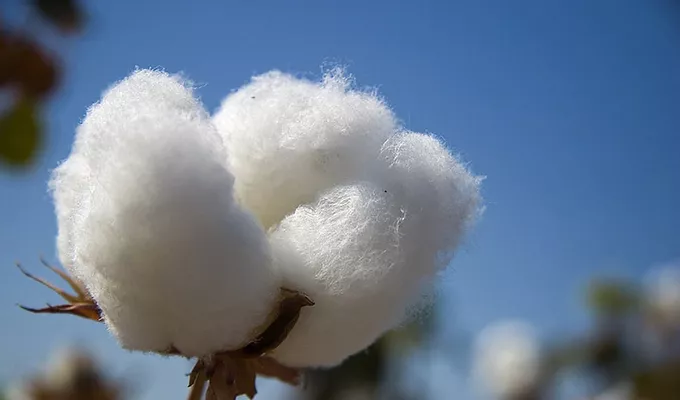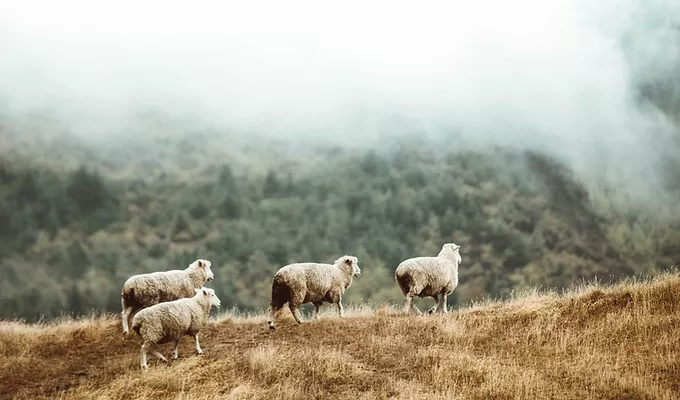 Silk, baby cashmere, vicuña… with Sea Wool Emilcotoni offer is completed with a new, winning combination. For the realization of this article the Sea Island cotton fibres are spun together with those of an excellent variety of ultra-fine Australian Merino wool (16.5 microns).
"The wool that comes from the sea", a poetic translation to represent a product of exceptional qualities, in which the individual characteristics of Sea Island and Merino wool mix together to enhance each other for a result that leaves you speechless.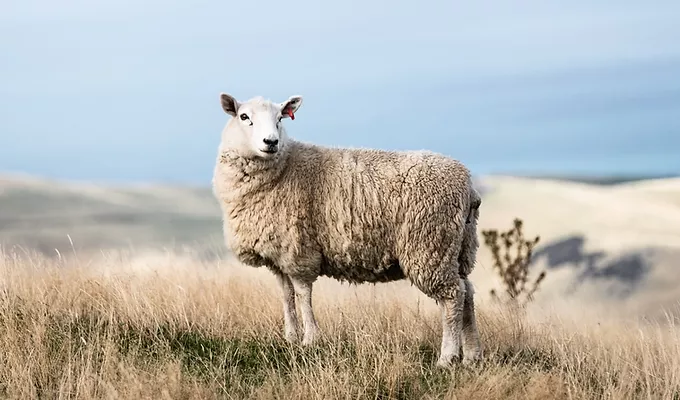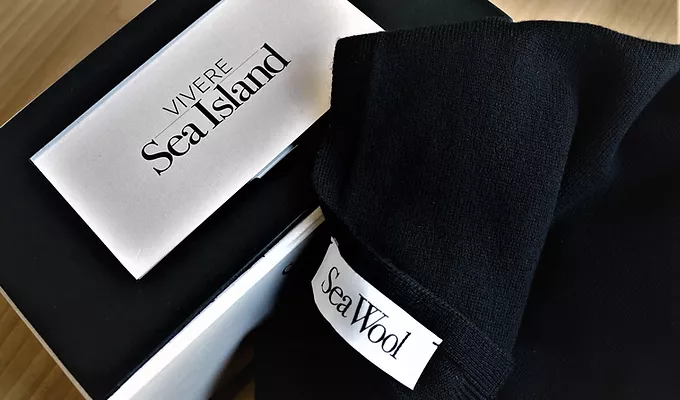 The rich, warm, soft hand of Sea Wool, realized through a ring spinning able to highlight its intrinsic characteristics, in combination with its high thermal capacities demonstrate the full appropriateness of this article for winter.
With Sea Wool the Vivere Sea Island collection acquires another element, precious and irreplaceable: a Sea Island cotton and ultra-fine Merino wool yarn, perfectly suitable for winter season.